Latest Technologies

The web ecosystem is constantly changing. I do the impossible to stay up to date with the latest trends and technologies.

High Quality

Top notch user interfaces implemented with the best practices in mind. Performance and code readability are the core values of my work.

Backed By Experience

My years of experience allow me to partake and help in many areas.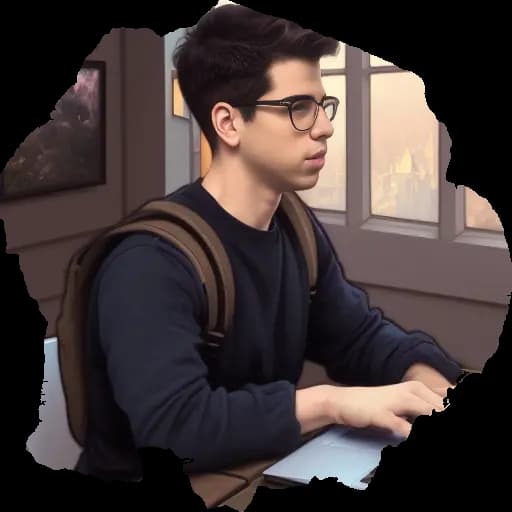 I'm a problem solver
I create software solutions that bring value to your business
Hi there, I'm a software engineer with a passion for building web applications and learning. Over the last 5 years, I've worked with a variety of clients and employeers in different projects where I've grown mainly as a senior front-end developer with more than enough fullstack knowledge to build a SOLID application end to end.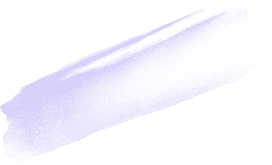 My Preferred Stack
I Learn New Skills Regularly To Keep Me Up To Date
Here is a list of my preferred technologies at the moment.
frontend
JavaScript
SCSS
HTML
TypeScript
React
NextJS
Vue
NX
Webpack
Testing Library
backend
NodeJS
Express
Python
Django
PostgreSQL
MongoDB
MySQL
others
Linux
Git
Docker
AWS
CI/CD
Agile
Cypress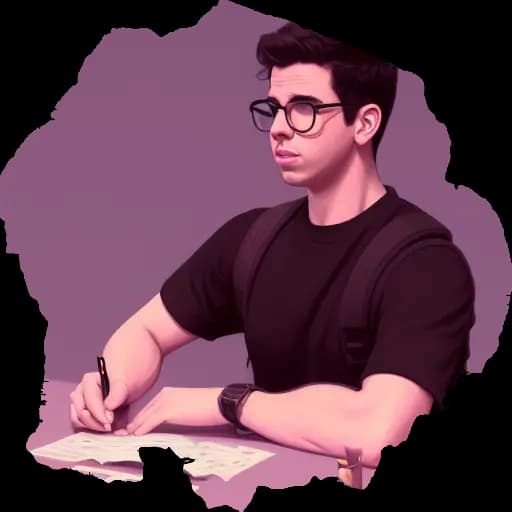 Services
What I Do for Clients